There is a single hospital in San Lorenzo, which is a joint effort between the Ecuadorian government and the Catholic Church. The hospital is not well equipped and many people do not have confidence in the services offered there.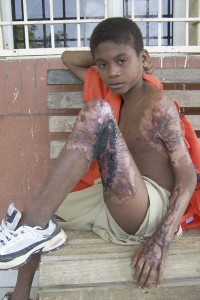 Because of the high poverty level, most individuals do not possess the necessary resources to obtain their healthcare outside of San Lorenzo. Therefore, if they cannot find the services they need within the limits of San Lorenzo — they go untreated.
More advanced care is available in cities located approximately four hours away by bus. However, the cost of the care in these cities, coupled with the expense of traveling there, is more than most people can afford.
The best healthcare option available to the people of San Lorenzo is the medical clinic located on the outskirts of the city, directed by Dr. Jane Weaver. The Clinic is operated by Fundacion Cordero (Lamb Foundation), which is supported by Latin American Missions Board.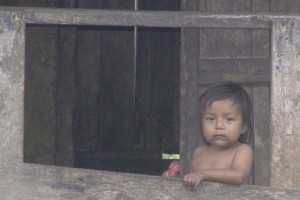 The Clinic draws patients not only from San Lorenzo, but also from a large surrounding area that is equally under-served. Patients come from Limones, San Francisco, Ricuarte and Mataje, and many other small communities. There is also an increasing number of Colombian patients from Tumaco and other small border towns.
Next >>> Community Healthcare Needs